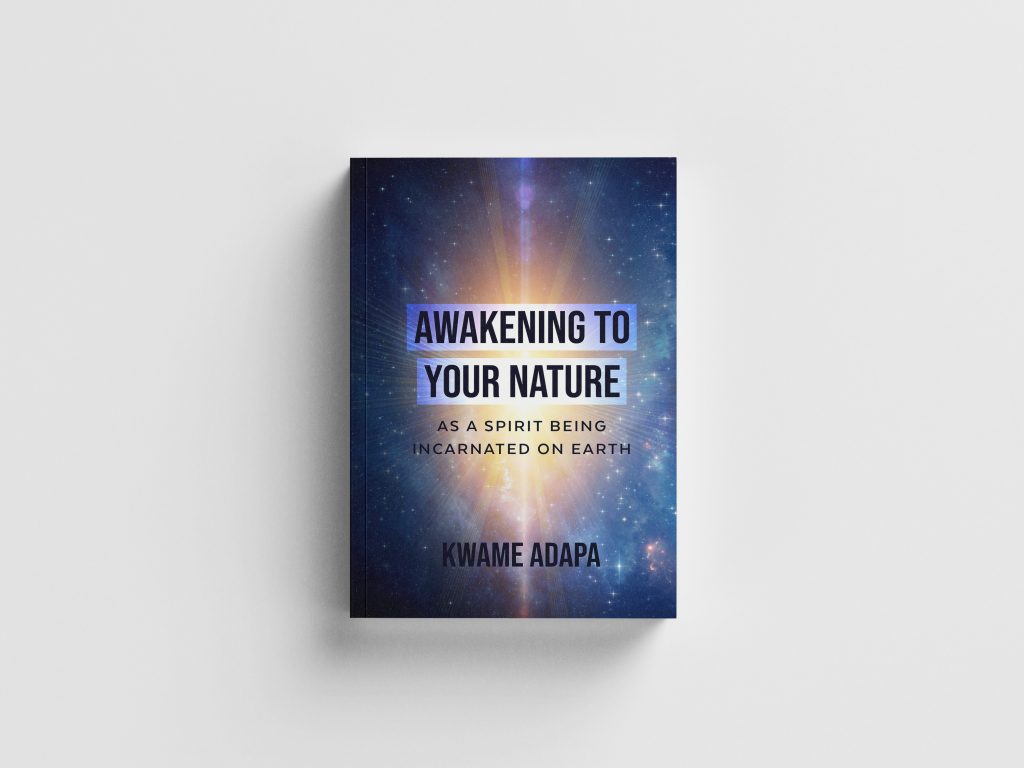 This is the book I have been waiting to write all my life. In it, I share the findings I have arrived at, on my intellectual and spiritual journeys on Earth.
Details for this book can be found in the PDF below
—>>> CLICK HERE FOR THE PDF <<<—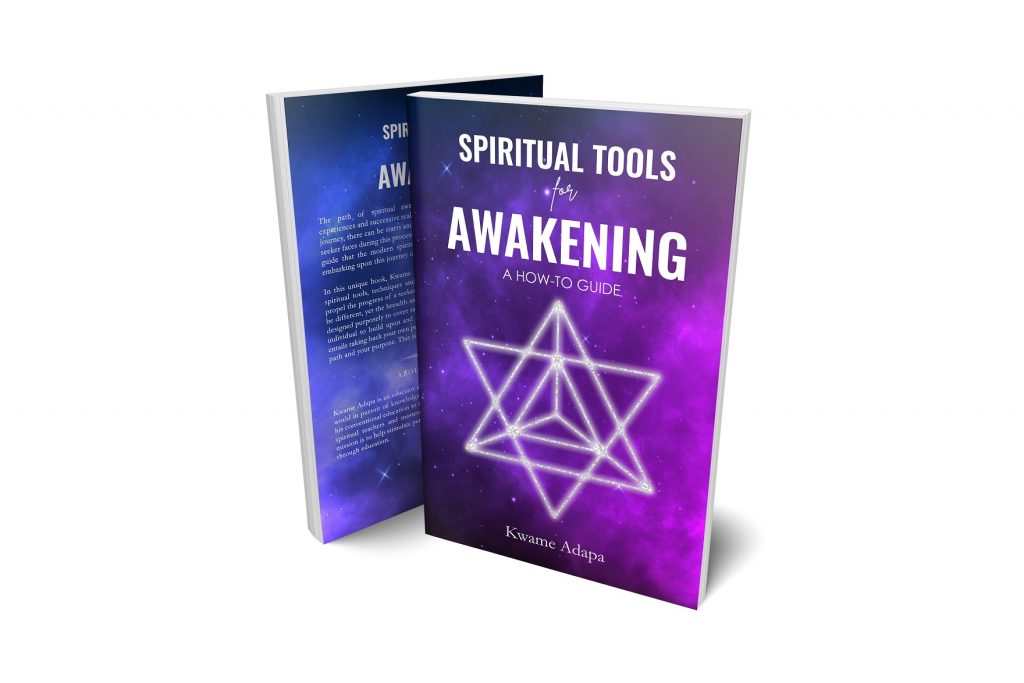 Spiritual Tools for Awakening: A how-to guide adopts a simpler and more practical approach, although it addresses the same themes as Awakening to your Nature as a Spirit Being Incarnated on Earth. It complements this latter book.
Details for this second book can be found in the PDF below
—>>> CLICK HERE FOR THE PDF <<<—